Now Hiring – EXPERIENCED DISPATCHER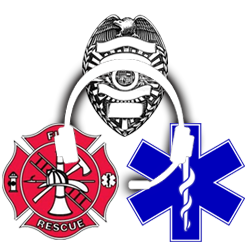 Competitive Pay
Paid Vacation & Sick Leave
Health Insurance including Vision and Dental
LAGERS Retirement System
U.S. Citizen
High School Graduate or GED
Able to type 30 wpm.
Ability to stand or sit for extended periods
Ability to maintain composure during stressful times
Concentrated mental and visual attention
Ability to answer phones using headsets and handheld units
Must be certified in criminal justice database or obtain within 6-months of employment
Must be certified in Emergency Medical Dispatching (EMD) through a national agency, or obtain within 6-months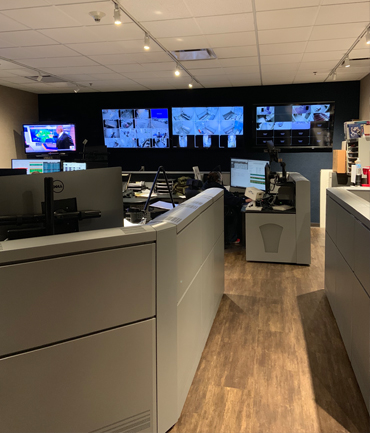 A CAREER AS A 9-1-1 PUBLIC SAFETY DISPATCHER IS A REWARDING AND CHALLENGING WAY TO SERVE THE CITIZENS WE SERVE.
Public Safety Dispatchers operate communications equipment, answer emergency and non emergency calls from the general public and dispatch the appropriate Police, Fire and EMS units. Communications personnel work shifts that must provide coverage 24-hours a day, seven days a week, including weekends and holidays.
At least 3-years of public safety dispatch experience
Knowledge of emergency telephone and radio communications procedures
Knowledge of Police, Fire, and EMS terminology
Knowledge of Police and Fire Department activities and lines of responsibility
Skill in the analysis of problem solving  as well as multi-tasking
EAST CENTRAL DISPATCH CENTER